Achieving Computational Literacy for Everyone
Join the change for a fundamentally renewed maths education to power our societies for the AI age, as proposed in Conrad Wolfram's The Math(s) Fix.
The Math(s) Fix Conference has now ended. If you didn't register for the conference but would like a copy of the conference session recordings, please contact us at events-europe@wolfram.
This is the first worldwide conference to bring together thought leaders, practitioners, employers and policymakers in mapping out a path to achieving widespread computational literacy and advanced computational thinking across the world. Participants are from many countries, organisations and viewpoints.
By participating, attendees will:
Help to make widespread computational literacy a reality.


We have a fundamentally new proposal for a core computational subject. Now is the time to come together, build a curriculum that assumes that computers exist and empower society for the AI age.

Interact with thought leaders, policymakers and frontline educators.


Get a fresh perspective on maths coding and computational thinking. Hear from CBM and other thought leaders—the people who can make the change from the top down and the people making it happen from the ground up.

Have the opportunity to talk to, question and cross-examine Conrad Wolfram and the Computer-Based Maths team.


Want to know more about CBM? Disagree with something in The Math(s) Fix? Want to know how to start with CBM? Here's your chance!
This is the Only Conference To:
Explore the gulf between mainstream mathematics education and real-world, required competencies.
Set out a completely alternative vision for a core computational school subject to fix the problem and seed more general reformation of education for the AI age.
Outline a solution that can be easily adopted either as a replacement for, or in addition to, the current subject of mathematics.
Unite the education of mathematics, coding and data science, and bring coherence to the way forward.
Who Should Attend
The Math(s) Fix Conference is a unique opportunity for stakeholders in the future of education to come together, share ideas and take action to achieve widespread computational literacy. The conference will be of particular interest to: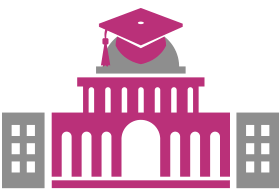 Education Policymakers
Prepare students with the essential computational thinking skills they'll need for work and life in the AI age.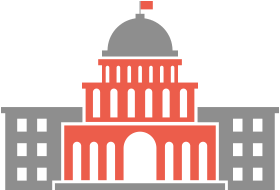 Private and Public Sector Employers
Understand how high-powered computation can impact all levels and areas of your organisation to optimize efficiency through smarter decision making.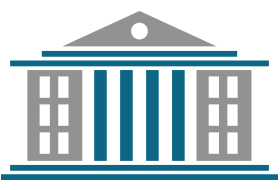 Colleges and Universities
Learn how course-relevant computational thinking prepares students with the right skills for their studies and the workplace.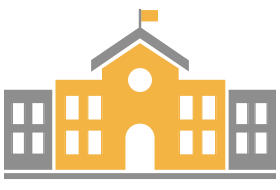 Schools and Teachers
Anchor computation across the curriculum to foster modern-day skills in tomorrow's workforce.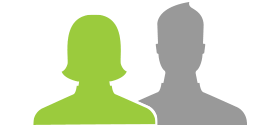 Individuals
Whether you are self-employed, homeschooled or just enjoy learning, develop your skills and knowledge in computational thinking.
Who You'll See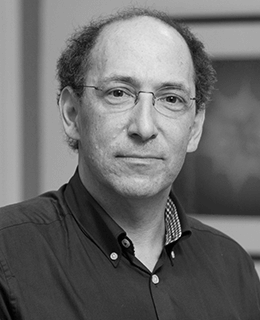 Conrad Wolfram
Author of The Math(s) Fix; Strategic Director and European Cofounder/CEO of Wolfram Research
Conrad is recognised as a thought leader in AI, data science and computation, pioneering a multiparadigm data science approach. He is also a leading advocate for a fundamental shift of maths education to become computer based or alternatively introduce a new core subject of computational thinking. He founded

...

[Details]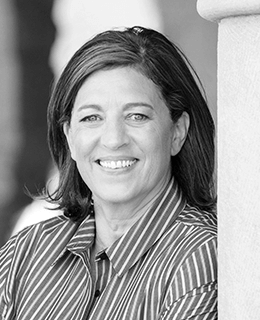 Jo Boaler
Stanford Professor, Cofounder of youcubed.org, Best-Selling Author
Dr Jo Boaler is a Stanford professor. One of her former roles was being a maths teacher in London schools. She is the author of 18 books and numerous articles and was a White House presenter on women and girls in STEM. Her latest book is called Limitless Mind: Learn, Lead and Live without Barriers. She cofounded

...

[Details]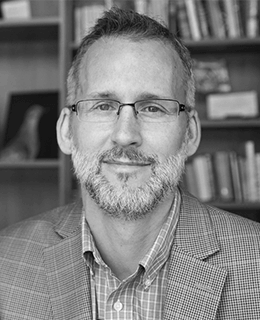 Joshua Fost
Vice Provost and Managing Director of High School Innovation at Minerva
Joshua Fost, PhD, is vice provost and managing director of high school innovation at Minerva. He has a diverse academic background centering on the intersections between science, philosophy, technology and education. His recent work has included the creation of quantitative measures of knowledge transfer; the use of Big Questions to focus gen ed courses on a diverse array of enduring

...

[Details]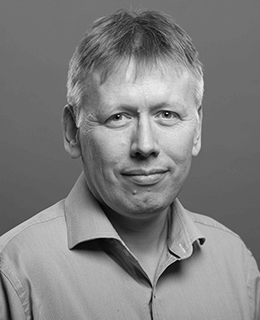 Jon McLoone
Director of Technical Communication & Strategy at Wolfram Research
Jon McLoone is central to driving the company's technical business strategy and leading the consulting solutions team. With over 25 years of experience working with Wolfram technologies, Jon has helped in directing software development, system design, technical marketing, corporate policy, business strategies and much more. Jon gives regular keynote appearances and media interviews

...

[Details]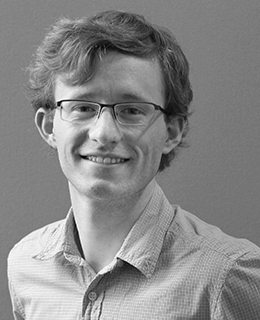 Daniel Robinson
CBM Content Author at Wolfram Research
Daniel Robinson works for Wolfram Research as a Content Author for Computer-based Maths. For the past four years, he has been a leading writer for the CBM Teaching Platform, working on storyline creation, text content and programming in the Wolfram Language. Daniel holds an MSc degree in Mathematics from the University of Surrey.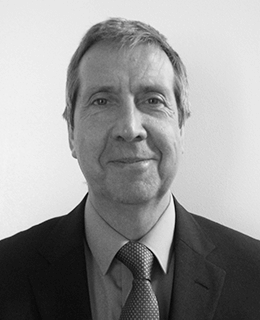 Adrian Smith
Head of Digital Transformation, NHS
Adrian describes himself as a digital health and education evangelist – using digital technologies to transform lives for good. He has been active in digital learning for over thirty years, utilising technology in supporting educational needs as diverse as managing natural disasters in Africa to operating nuclear power stations. With a background in mathematics and physics he has always been an advocate

...

[Details]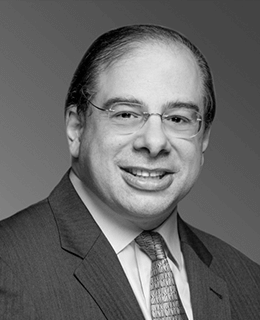 Anthony Scriffignano
Senior Vice President and Chief Data Scientist at Dun & Bradstreet
Dr Anthony Scriffignano is an internationally recognized thought leader in the data science space. He leads a team of data scientists focused on advancing Dun & Bradstreet's core capabilities and IP globally. With an extensive background in advanced algorithms and linguistics, he holds multiple patents and presents globally on data and technology trends, multilingual challenges in business identity, and artificial intelligence.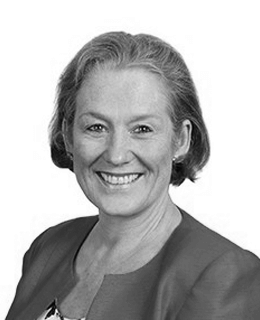 Sonia Sharp
Partner | People Advisory Services of Ernst & Young
With a background in teaching and educational psychology, Sonia Sharp has dedicated over 30 years to education and spent 20 years as a senior executive leading education systems in three of the largest cities in the UK and as deputy secretary for schools and early years within an Australian state department

...

[Details]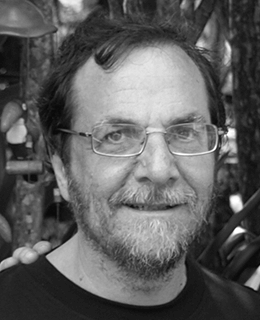 Brian Silverman
President of the Playful Invention Company
Since the late 1970s, Brian Silverman has been involved in the invention of learning environments for children. He participated in the design and development of dozens of Logo versions (including LogoWriter, MicroWorlds and The Phantom Fish Tank), Scratch, LEGO robotics, TurtleArt and the PicoCricket. Brian has been a visiting scientist at the MIT Media Lab, enjoys recreational

...

[Details]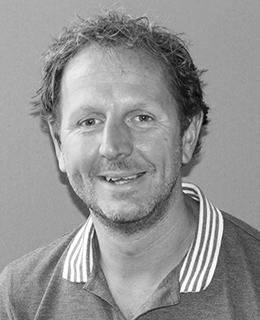 Alec Titterton
CBM Content Development Manager at Wolfram Research
Alec Titterton works for Wolfram Research as the content development manager for computationalthinking.org, responsible for taking the vision for a problem-solving, computer-based curriculum and turning it into ready-to-use classroom resources and activities. Alec was previously the national coordinator for mathematics and computing specialist schools in England, building

...

[Details]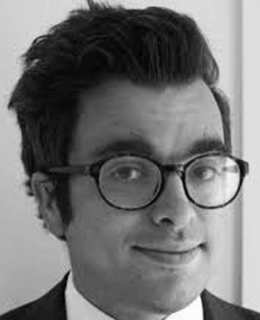 David Vaccaro
Director of Learning and Innovation at Wycombe Abbey School
Mr David Vaccaro, director of learning and innovation, joined Wycombe Abbey in September 2016. He previously taught at Radley, Sevenoaks and Highgate, where he was head of mathematics. Mr Vaccaro studied mathematics at King's College, Cambridge and at the University of Oxford, where he was a graduate research student and lecturer at St Peter's College.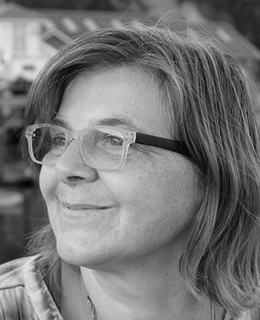 Martina Wicklein
Neuroscientist and Lecturer (Teaching) for Neuroscience at University College London
Dr Martina Wicklein is a neuroscientist and a lecturer (teaching) in the Department of Neuroscience, Physiology and Pharmacology at University College London since 2015. She is also an admissions tutor and first-year tutor for the neuroscience degree

...

[Details]
All in all, I highly recommended [The Math(s) Fix] to anyone with any sort of vested interest in computational mathematics, which includes everyone on the planet.
—Steven Eric Hardwick
Conrad Wolfram is one of the most important mathematical thinkers of our time. This book is packed with incredible ideas that could fundamentally change the mathematics experience for students across the world. The vision Conrad puts forward will allow students to experience mathematics as a beautiful, exciting subject empowering them to use critical and computational thinking, solving the problems they will encounter in their 21st-century work and lives.
—Jo Boaler
author of bestseller Mathematical Mindsets: Unleashing Students' Potential through Creative Math, Inspiring Messages and Innovative Teaching
Many are convinced that computers have pushed school maths ever closer to a cliff-edge falling into irrelevance. Almost uniquely, Conrad Wolfram's book offers a bold move forward. Based on both his experience and insight, he encourages us to 'jump into the unknown' and move from teaching computing skills to promoting computational thinking. He has pioneered this concept and drawn a compelling roadmap to overcome the deadlock, giving our students truly empowering maths skills.
—Jaak Aaviksoo
former Minister of Education, Estonia
A devastating assault on this parody of modern education comes from the information technology radical, Conrad Wolfram. Called The Math(s) Fix, it portrays maths as a subject which, perhaps like others, is trapped in the pre-computer age. Wolfram portrays maths exams as like taking a driving test with a horse and cart. It needs to take over where the computer leaves off, in a world of calculated uncertainty, risk and, dare we say it, common sense.
—Simon Jenkins
journalist and BBC broadcaster, The Guardian
More information on: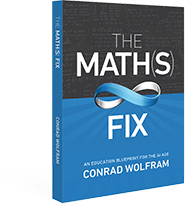 The Math(s) Fix: An Education Blueprint for The AI Age
Conrad Wolfram's groundbreaking book exposes why maths education is in crisis worldwide and how the only fix is a fundamentally new mainstream subject. This book is about the problem with maths education, how it came about and how it can be solved.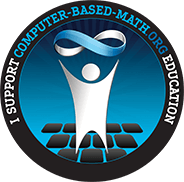 Computer-Based Maths
CBM is a new subject that starts from maths in the real world and works back to redefine the educational subject to match. A crucial change is to have computer-based (rather than human-powered) computation at its heart—redefining maths as the anchor subject for computational thinking across all subjects.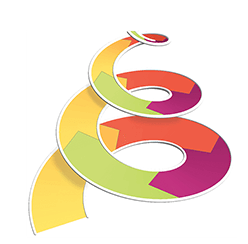 Computational Thinking
ComputationalThinking.org delivers learning programs for everyone. Our pioneering approach is not only about coding, math you may have missed and critical thinking, but also the underlying core computational thinking that drives all of them. With computational thinking, students learn how to take real-life situations and abstract—often to programs—so a computer can calculate the answer.